Walker,
I wanted to respond here because I could see there were some nerves being struck and I didn't want to aggravate them further.
Walker's response:
"ABW curves are not linear. This is actually on purpose because epson is doing their best to match poorly constructed displays unable to match gamma 2.2 and the low contrast ratio required."
If the ABW curve was designed purely to match poorly constructed displays, it's doing a really bad job of even that. I took two pictures with my new Coolpix A in macro mode so I could see how QTR was handling the image differently from ABW.
Here is the ABW print: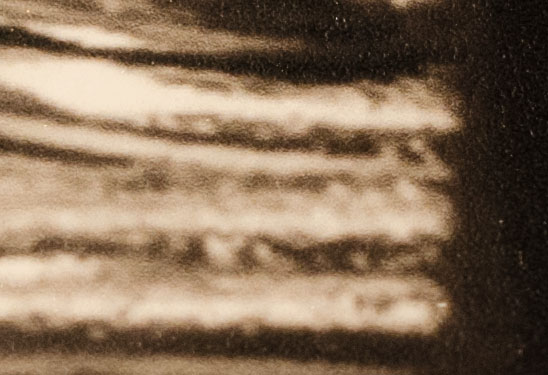 Here is the QTR print of the exact same file (The top one was cropped a little more. The equivalent crop on the one below would be from the lower right corner. Yes, these came from the same file.)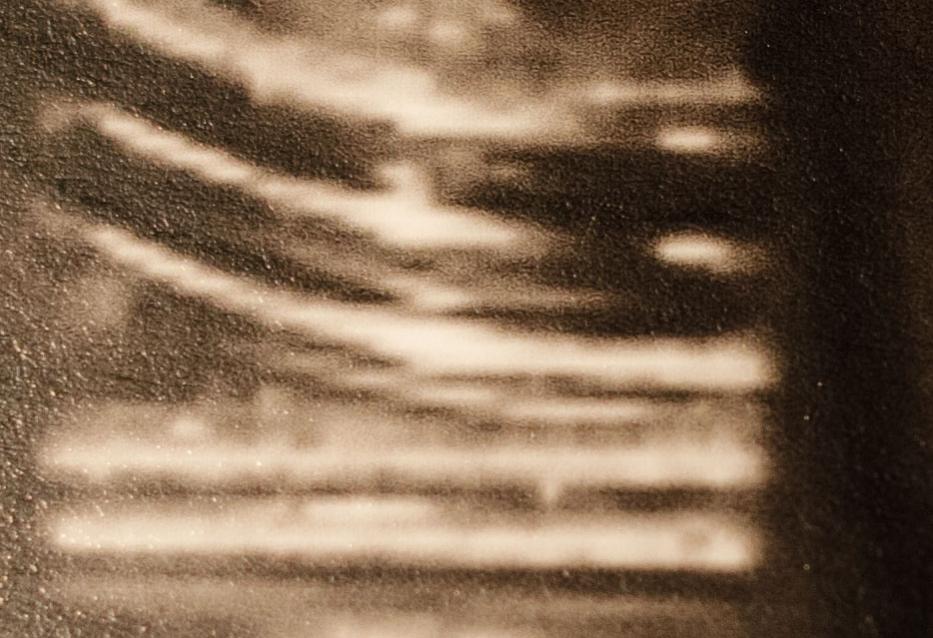 The QTR prints the image as is. The only problem is soft proofing to get the brightness correct. There is no canned rgb soft proofing icc that will do this accurately, hence why I started the other thread. Other than that, the general graduations of shading on my screen (and I have one of those "cheap LED" screens) shows up in my print. What appears "soft" on screen, appears as soft on the QTR print.
The ABW print converted all the deep-mid shades to either dark deep shades or light shades. The effect of this was to create sharper edges, which had the effect of "focussing" the edges. If the non linearity of the ABW print was to match my "poorly constructed display" (I'm not denying that, BTW), the print certainly did NOT match my display. My display image was softer than the ABW print. ABW is taking my image editing control waaaaay out of my hands.
From a normal viewing distance, the ABW print doesn't look all that bad. But, if I'm intending something to have soft transitions, it's going to look really bad.
(Can you tell I'm a convert to QTR now?.. If Epson offers a smokin' deal on an R2880, I don't think I'll be able to resist the urge to jump into piezo!) So Walker, if you have any push or shove with Epson Canada to get them to offer me a deal I can't pass up…
Larry