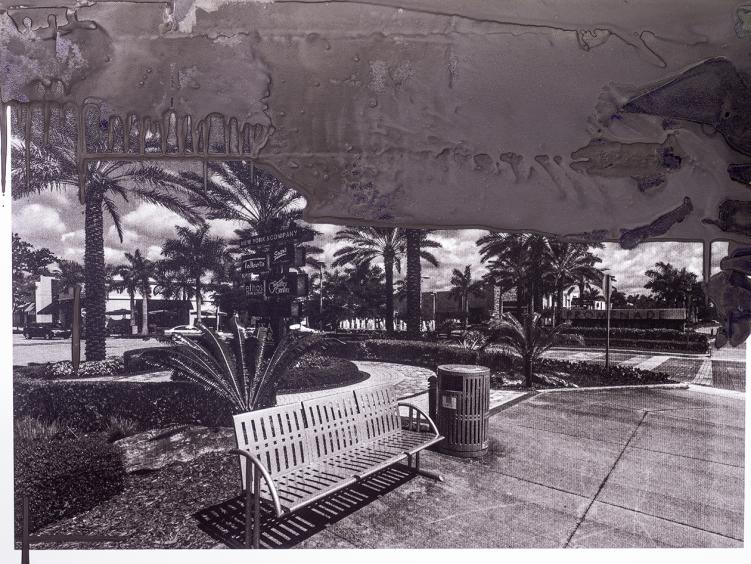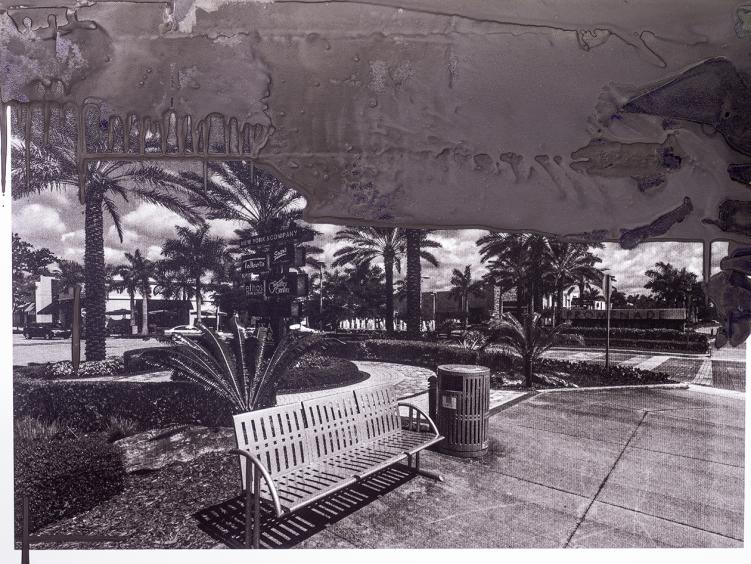 In the process of converting my 3800 over to Cone Color. Started out about two weeks ago by switching out the LLK and Yellow. All was well except for the ongoing clog in the magenta channel.
Ordered a new cartridge and ink to replace Photo Black along with cartridge and Piezo Flush in an attempt to finally fix the magenta clog.
Following the instructions I ran two power clean cycles and let sit overnight. Next day ran one more power clean followed by nozzle check. I now have no color on any of the channels, with significant clogs on every channel. Ran a small 8 x 10 color image through and came out with no color and black ink running across the surface of the print. Has anyone ever come across anything like this? Any help would be greatly appreciated.
Thank you,
Bob Hudak