Hey everyone. We've been working real hard on this. New small format carts are coming for the R2880, 1430/1400, P2000, and SureColor P400.
These cartridges are built really well and have some added features that I think you'll like.
Here's the P2000/P400 cartridge (built to "HighCapacity" specs). (The new cartridge lock is incredibly strong.)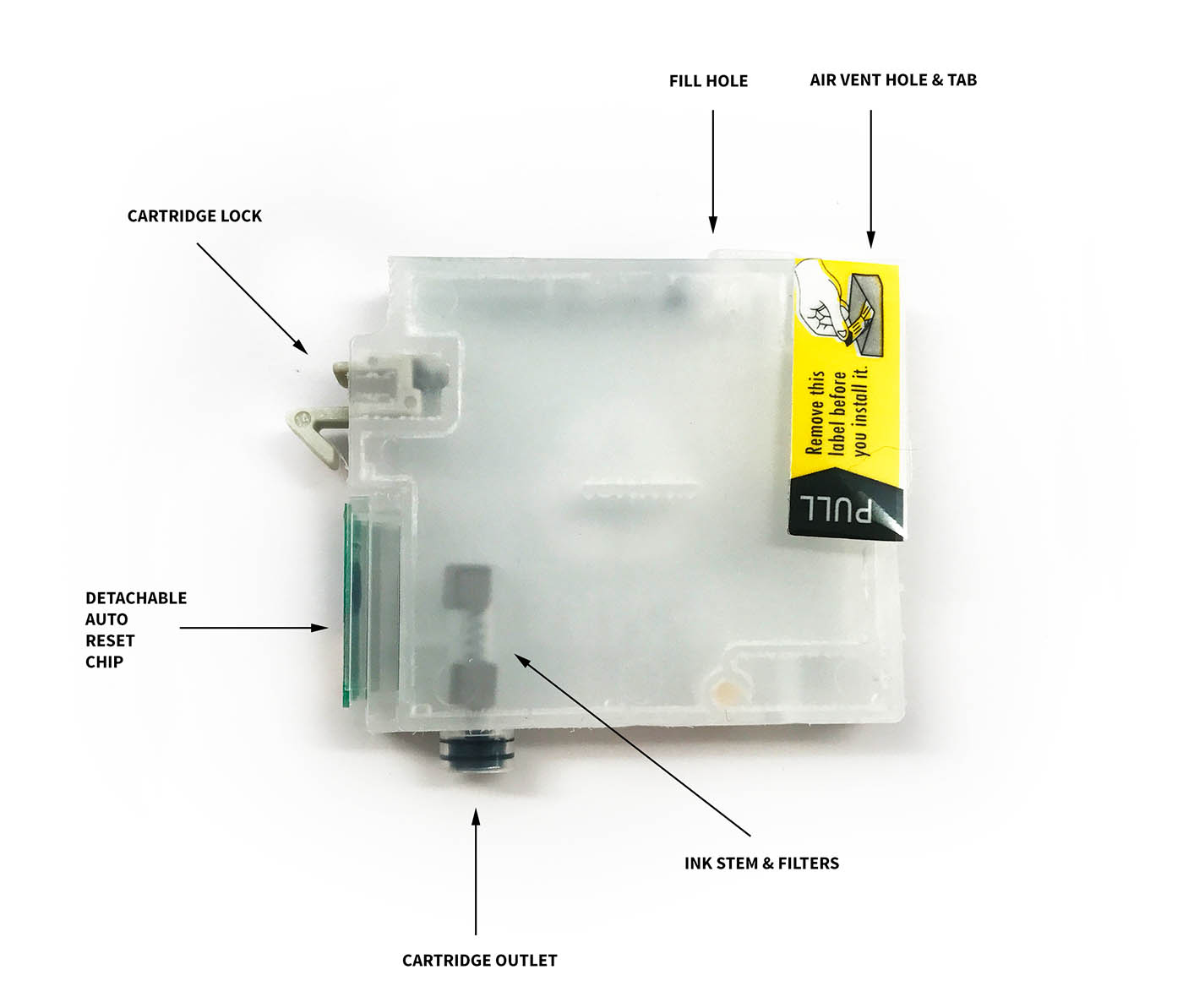 And here's the 1430/1400/2880 carts. (The new cartridge lock is incredibly strong.)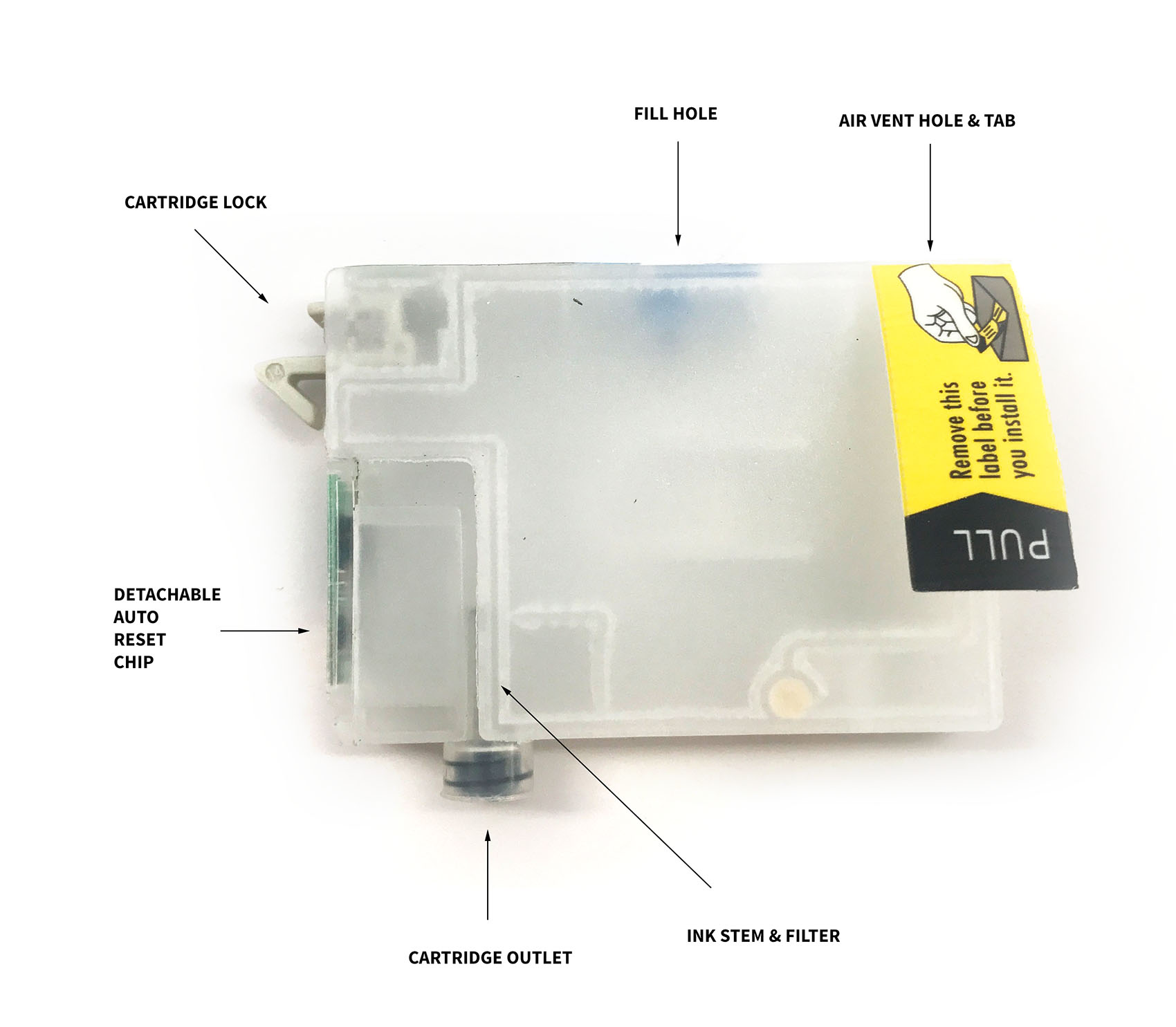 These cartridges have a new chip design that is easier to take on and off: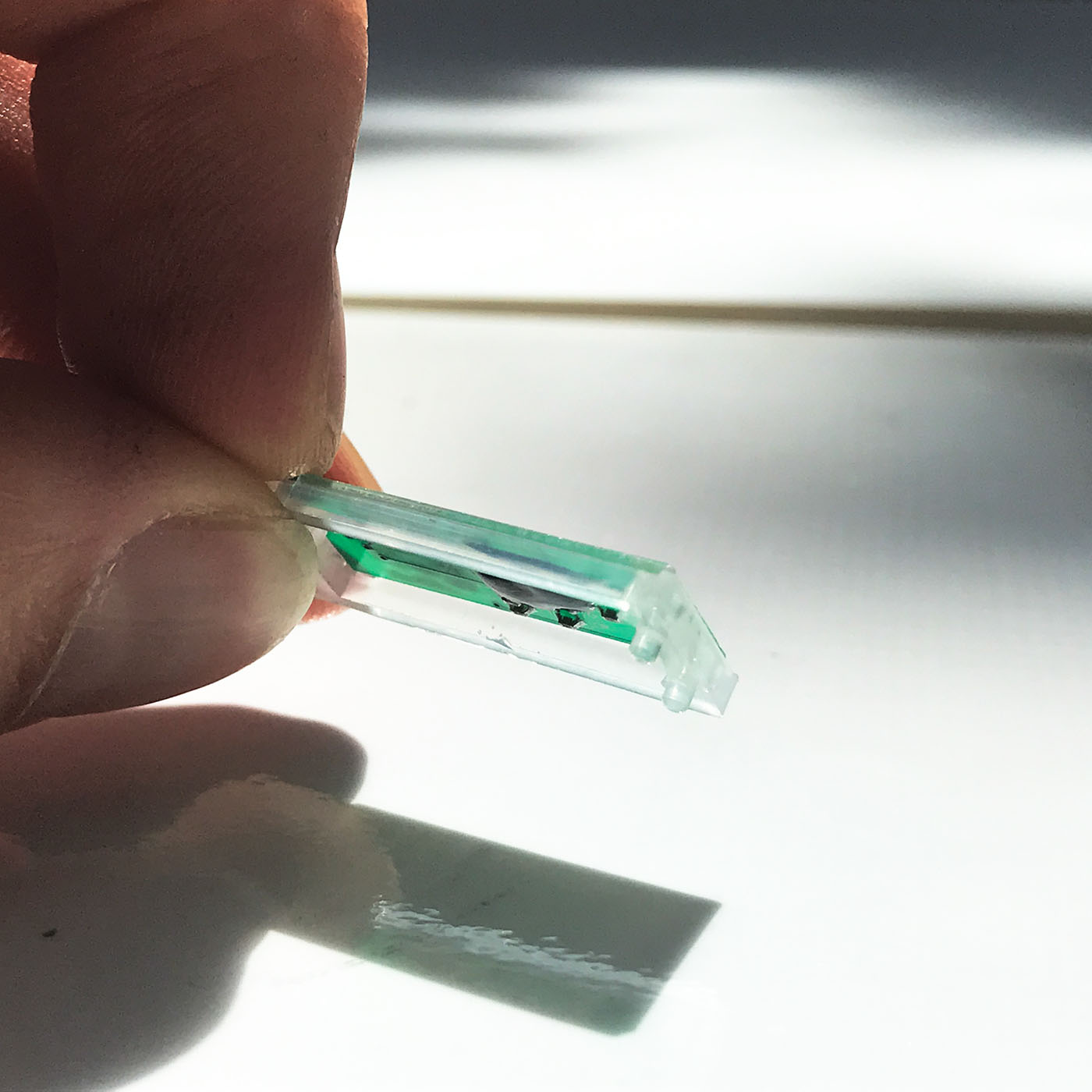 And they have a better air-flow control with the high-capacity ones using dual air-filter at the inlet port and both styles having a flow control valve between the air and the ink at the bottom of the cartridge itself.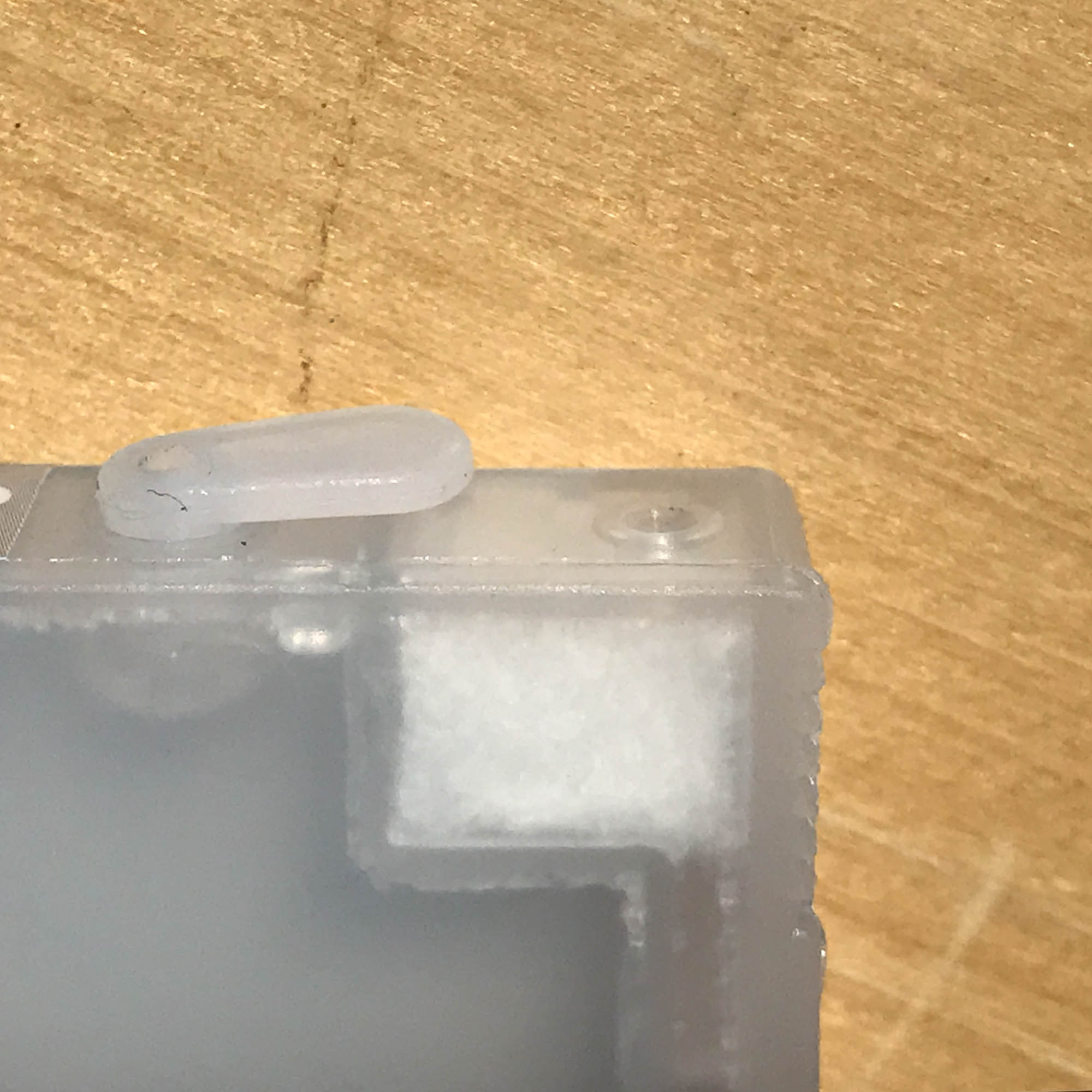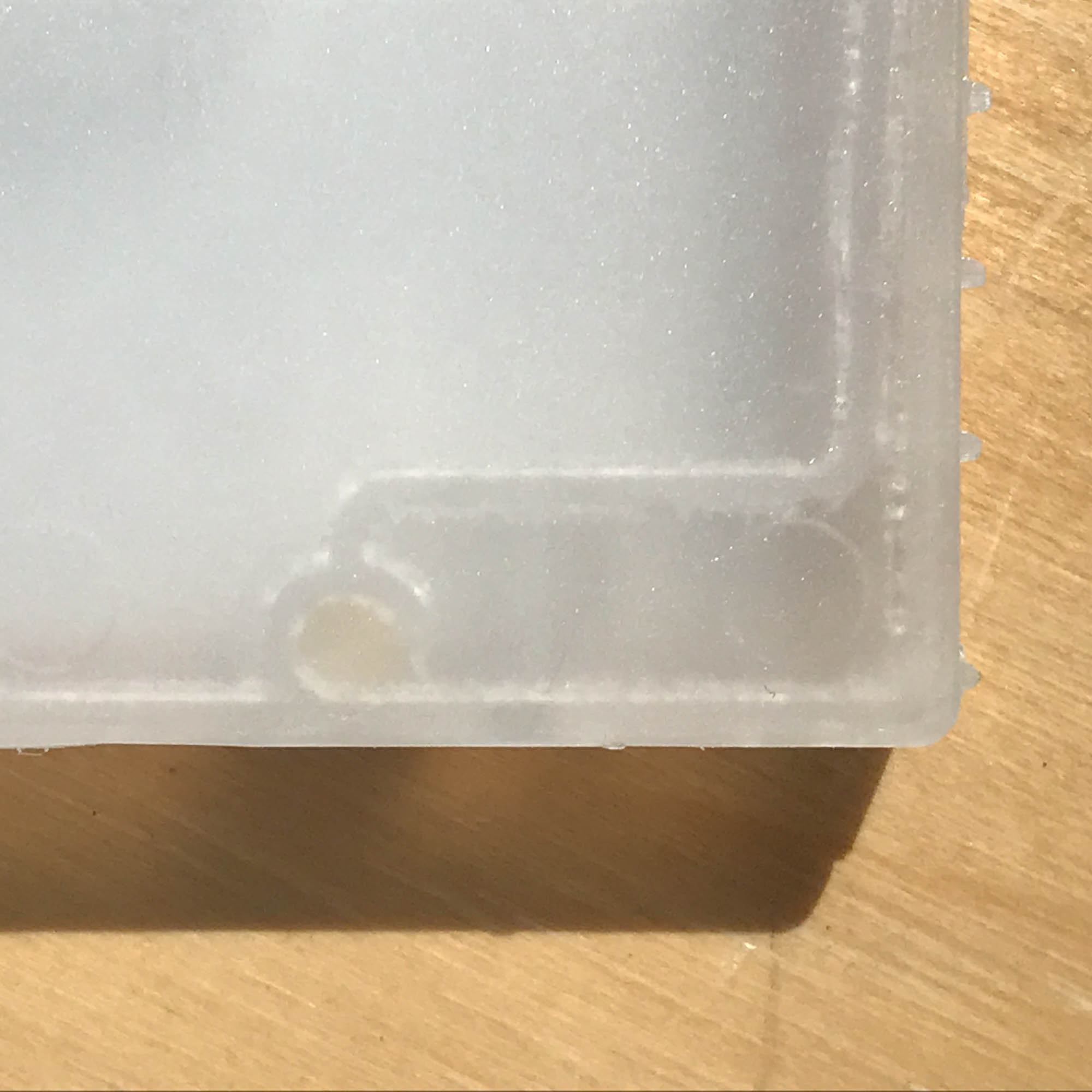 **For the carts with a lot of ink (high capacity) they have a new dual screen ink stem. This also helps to equalize pressure through the outlet valve. The other cartridges have a very low screen that enables good ink flow. Because of the more durable outlet manifold, these carts can also be primed (without messing up their valve spring) to ensure zero air ever makes it to the ink inlet manifold on first use.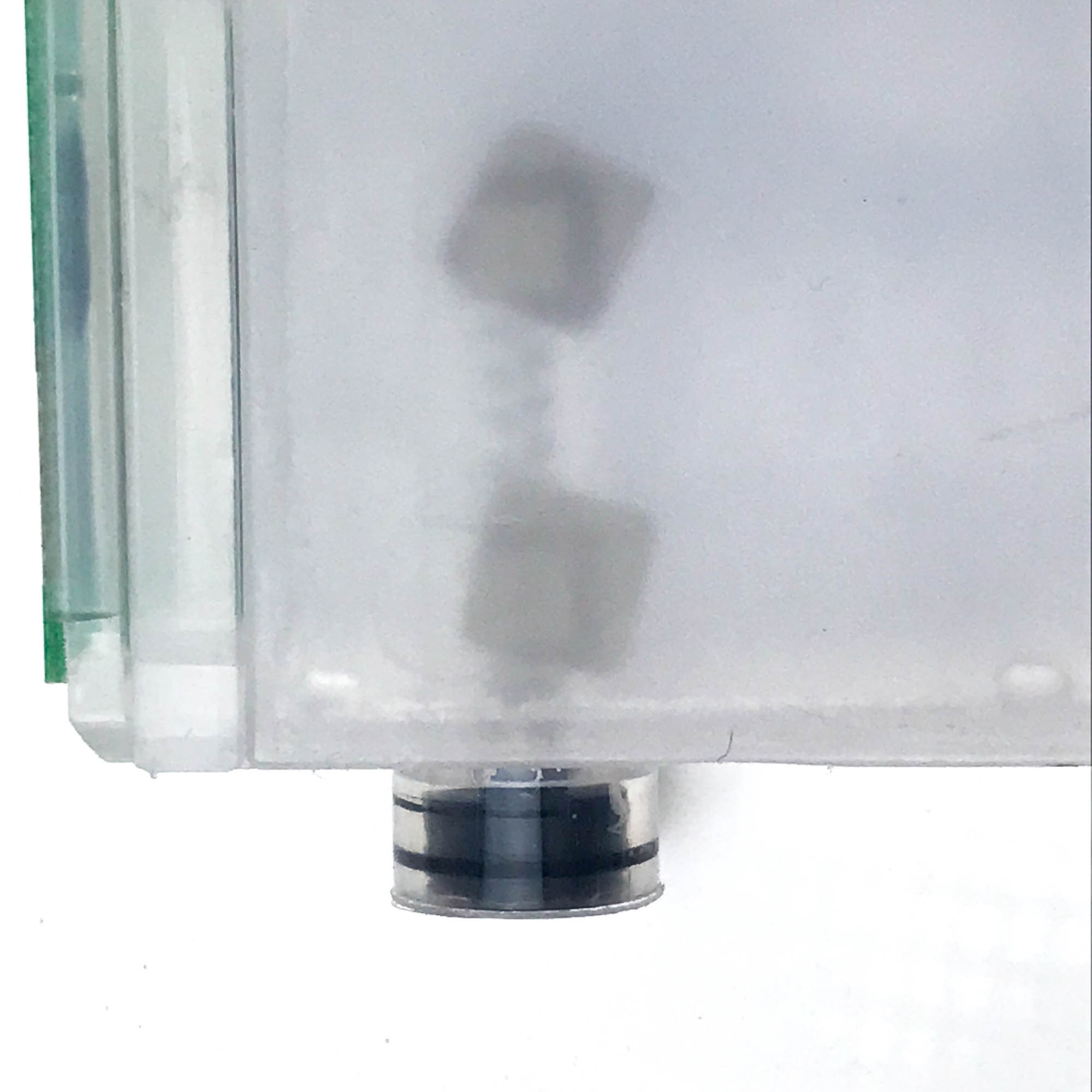 The outlet valve itself is incredibly well designed. Better than even the OEM plastic. There is no excess plastic around the edge of the outlet.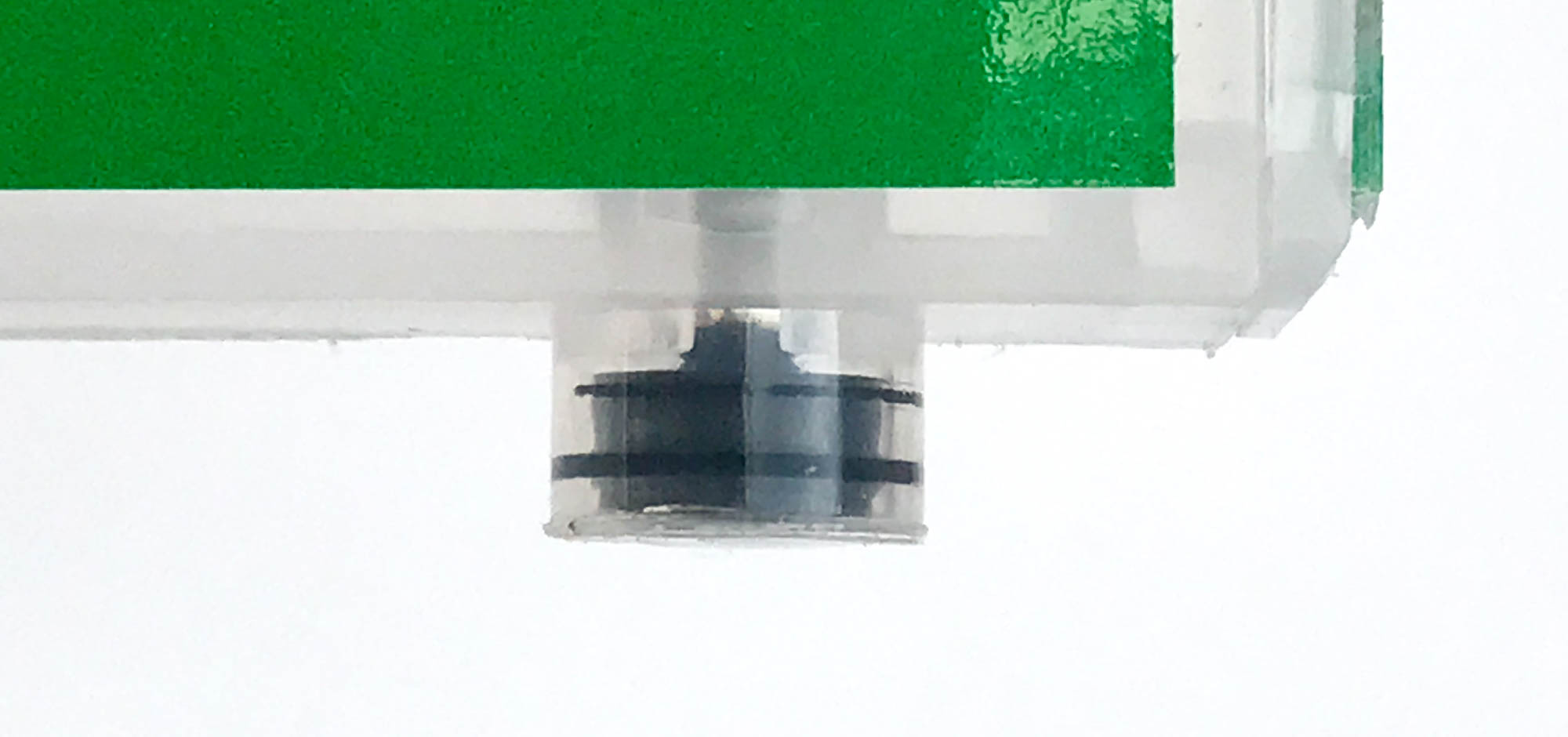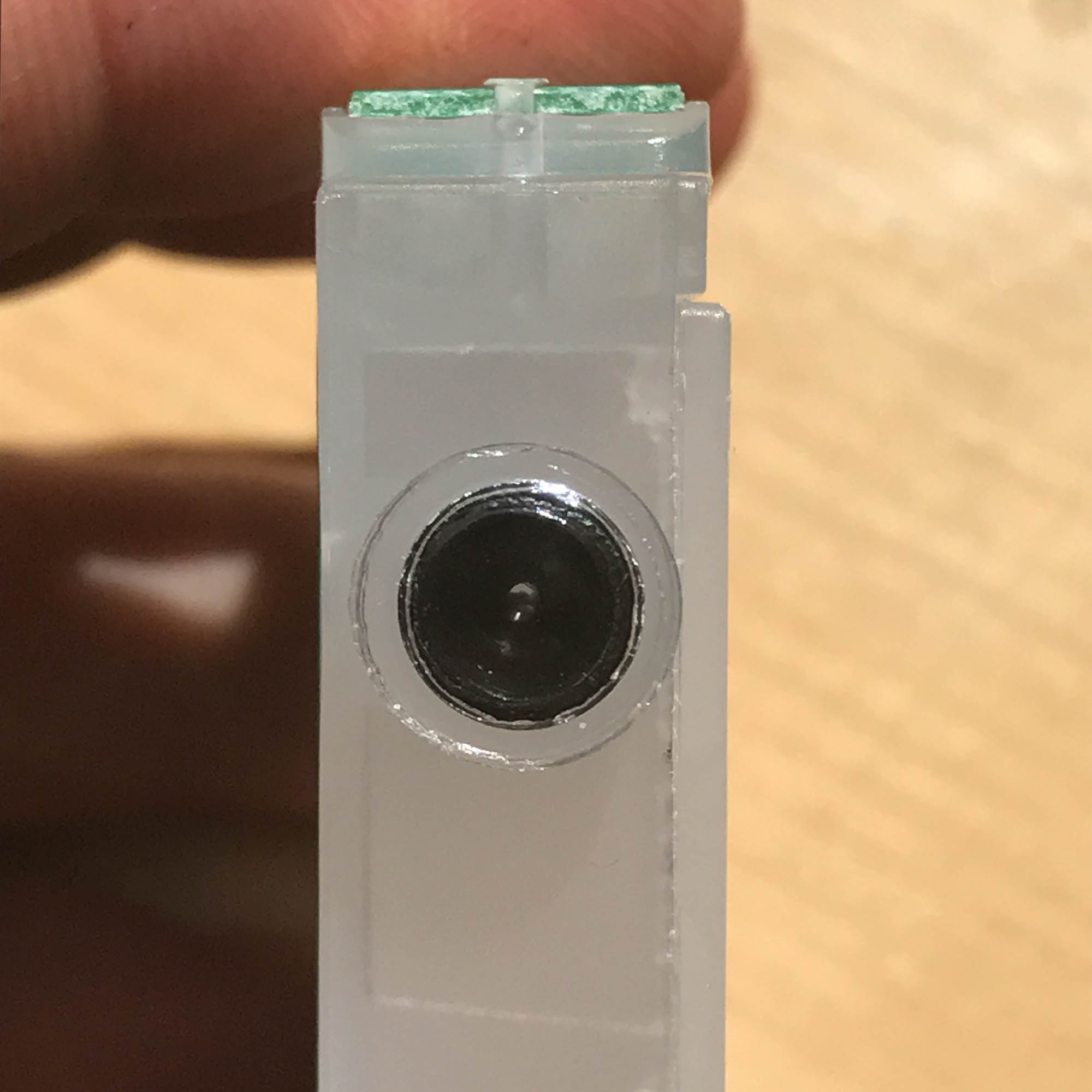 The new ink cartridges are labeled with both the PIezography and Color inks. This makes filling way easier.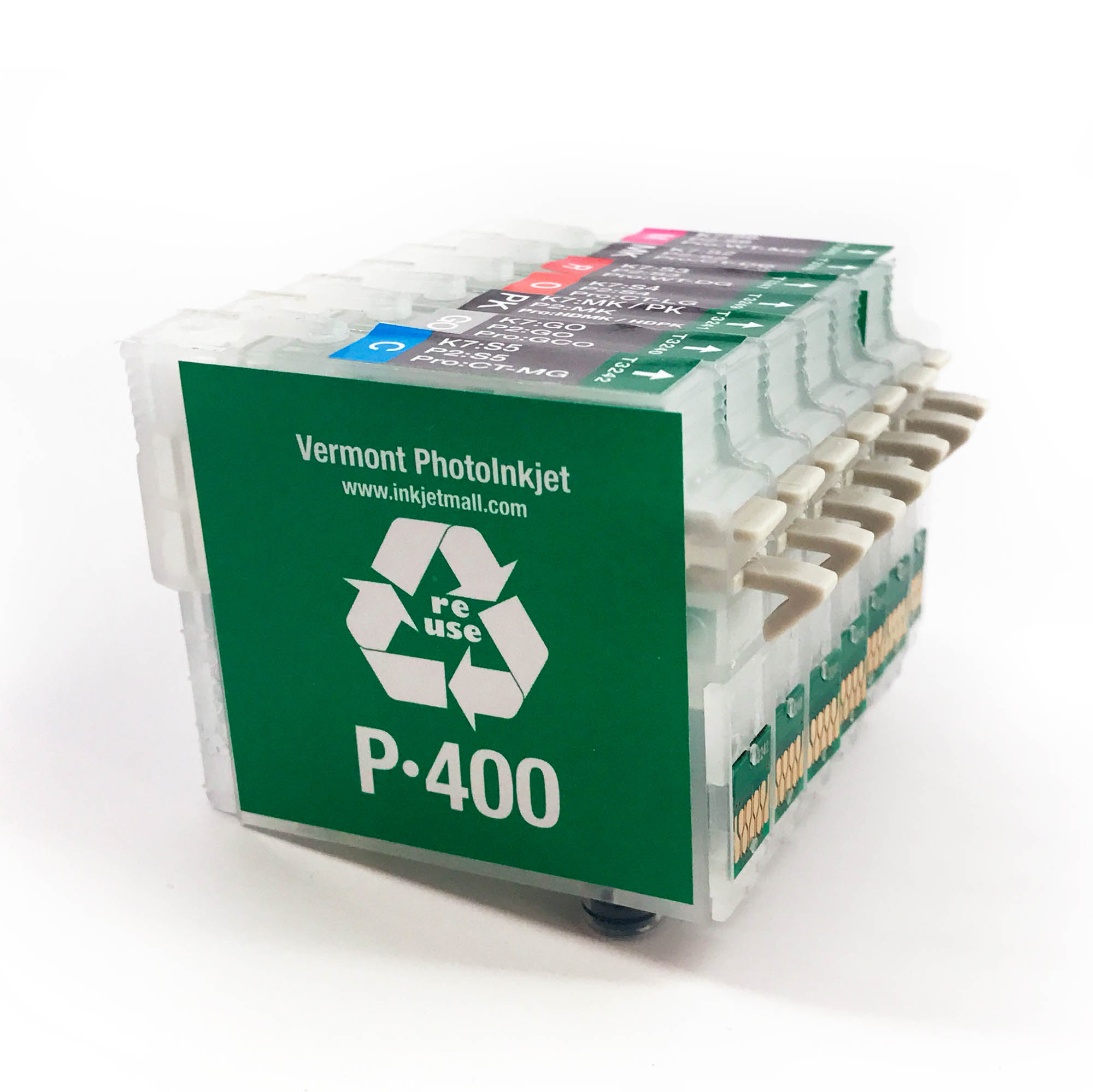 These carts are not available yet because we are finishing up the instructions and then we are packing each kit and getting it to our fulfillment warehouse. When they are ready, we'll let everyone know and you'll be able to pick them up at shop.inkjetmall.com. It will be a few weeks as they literally arrived in our location in Vermont 24hrs ago.
We really hope you enjoy the new cartridges. We think we've been able to create a cartridge that is really good and unique industry-wide! If you have questions, please ask them below.