Hi, i have installed K7 carbon with matt (also have PB and GO) on what is virtually new 4800 which printing well. I fitted new dampers and flushed the system out, installed new inks.
I decided to just do a quick test print using a cotton rag sample from Pinnacle, i used the hanphotorag profile. It printed ok, bit on the warm side but all the detail was there.
I want to print on canson velin museum and rag photographique so installed the profiles from file Quad7890-9890-K7.zip as i had seen recommended.
Removed quadtone printer and ran install again, tried printing on both these papers via Print-Tool and the results are very dark?
So tried the pinnacle paper again and it printed same as first time i printed it.
the test print i used was this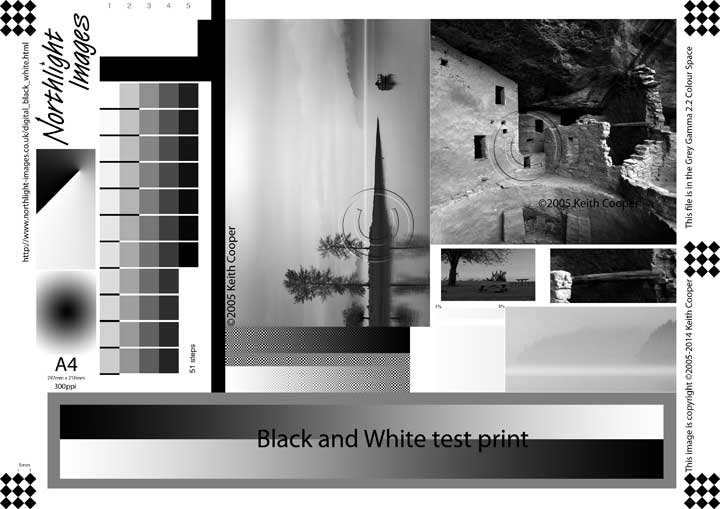 any ideas?
thanks