Hello, As I successfully purge print using the QTR images for each channel, I'm noticing that some of my channels are not printing smooth, but rather with very think lighter lines (band?) running through.
Attached is a quick phone image (it's soft) but maybe it can help the diagnosis?
Is this what's known as banding or is it a head alignment or other issue or is it normal? If not right, what may I do to tackle it?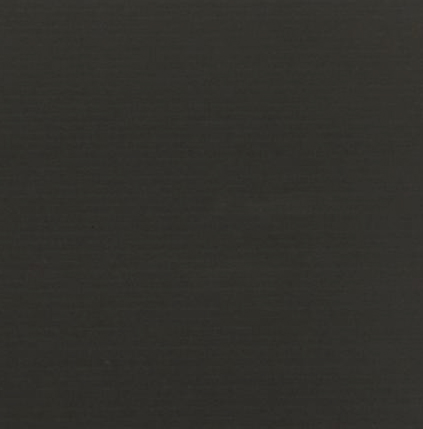 Best, Raphael