hi, i have two P9000 i use one exclusive for PK, and one exclusive MK, right now I want to change my PK machine to inkjetmall inks, I'm going to order a 700ml kit, but that machine have a little stubborn clog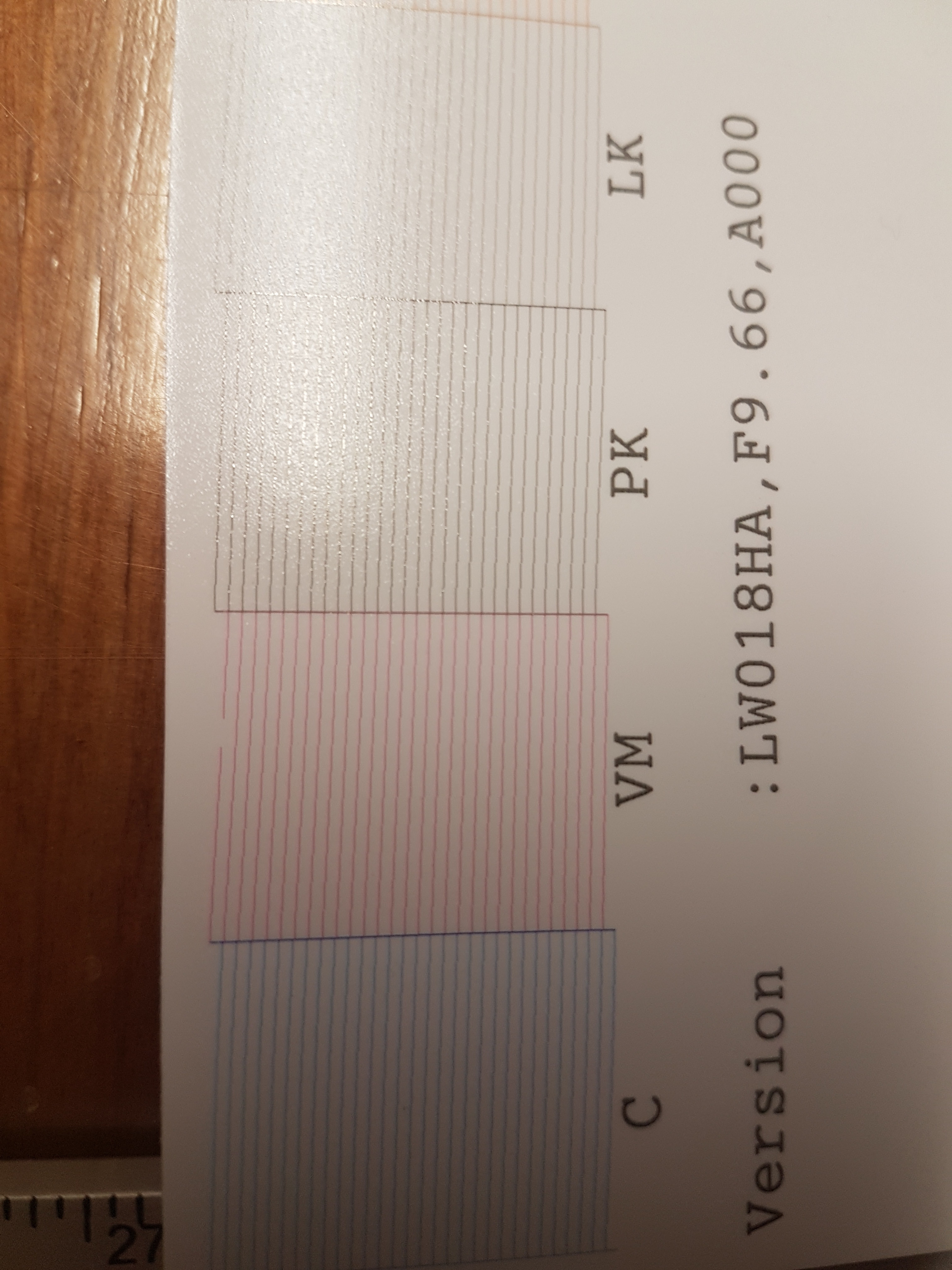 .
I want to try piezo flush it, I'm going to travel for 15 days this Christmas, normally I cover my machines and put a bucket with water to keep humidity over 40% this usually works.
What is recommended to buy, I'm a little worried about the chip serials.
For last is possible to made a initial fill only to some channels?
Thank