Hi Inkjetmall,
I recently converted a brand new epson 3880 to piezography and have been mostly been working with my favourite paper the harman baryta gloss warmtone.
Now I have been printing a few sheets of cone type 5 glossy, and I am slowly starting to enjoy the look of this paper.
But working my way through a few sheets I am starting to realize that most of them have some black dots on them - I mean the dots appear before I have printed, fresh out of the package. Would say more than 50% of the sheets have the dots. Also I noticed on the backside there is dots as well sometimes. Is this to be expected at this type of paper? Have seen a few dots like that with the harman occationally but not at this frequency though? I browsed through my pack and its the same phenonomen with the papers in the middle of the pack - i.e sheets that definatly have not been exposed to the enviromnent or been handled in any way.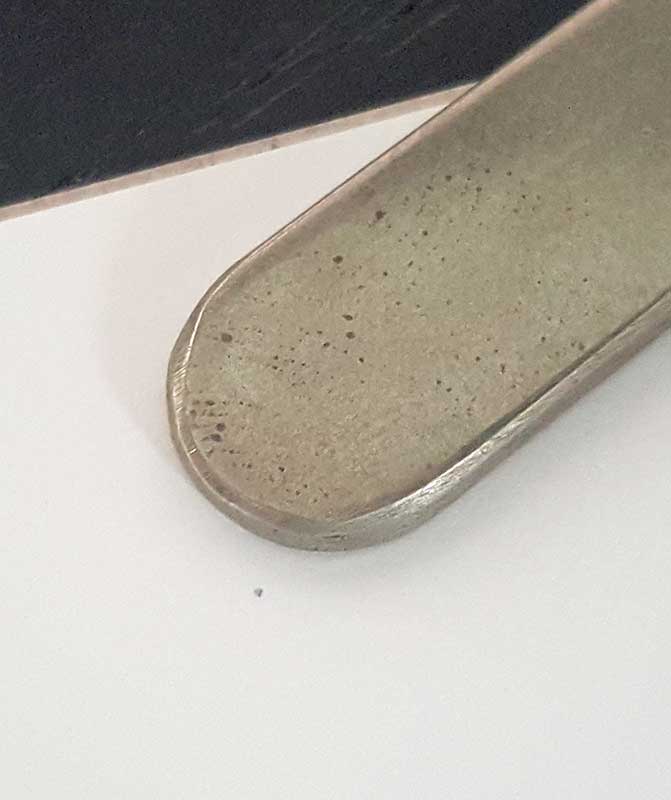 I am quite amazed by what resolution the cone 5 paper can spit out though! The prints are just so crisp! I really like the harman paper for small 8x10 prints - something about the surface that draws you in, but for bigger prints the cone 5 just seems a lot more pleasant, elegant and crisp. Plus it is not a pain in the a** to work as compared to the harman papers which is a real drama to work with!