I have a digital negative that is showing banding. I have previously printed this exact image with the same pictorico and not had the problem I'm experiencing. On the attached image (which is printed on ilford paper), you can see the vertical banding that is in the direction that the print head moves. I printed this same negative twice yesterday and it did the same thing both times.
Printing on a 3880 with the K6 Piezography 2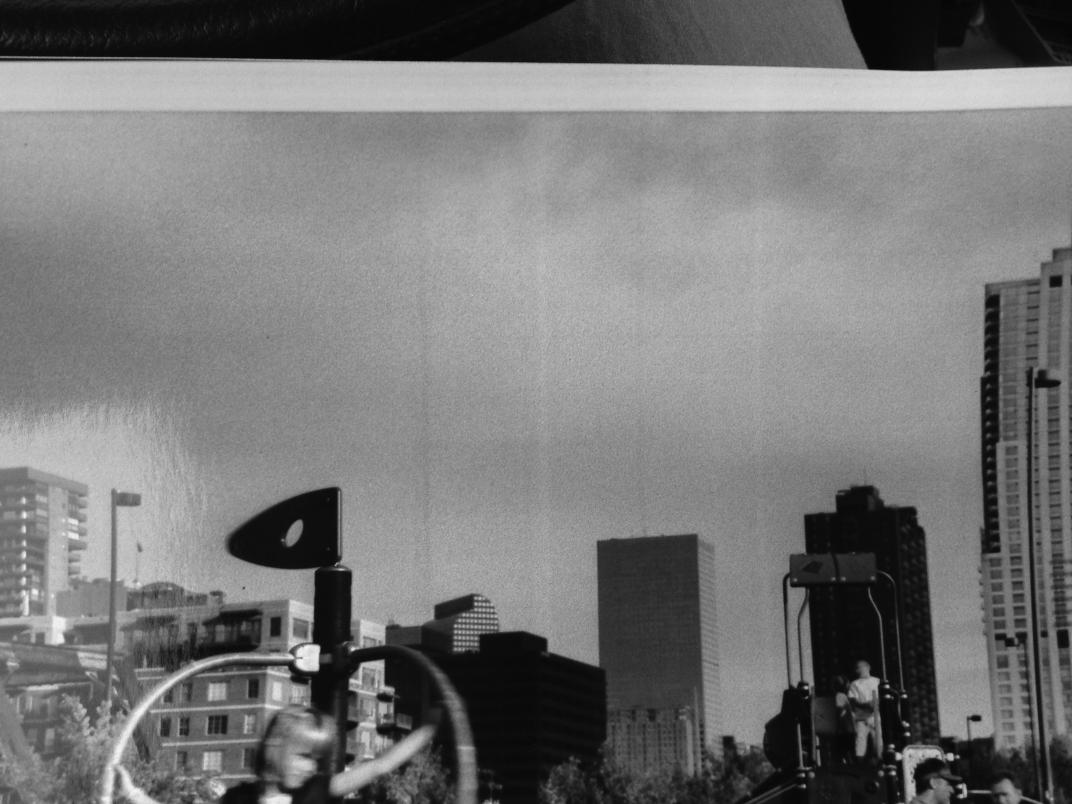 digital negative inkset.
Any insights would be helpful.
Thanks